a fully integrated business


Chevron (China) Chemicals Co., Ltd. (Chevron Oronite China) is established in China to manage all functions of Chevron Oronite including sales, products and technology, and manufacturing.
Chevron Oronite China has operated in China since 1998 and is engaged in the activities of sales, technical services, and product development of lubricant and fuel additives out of its two locations in Beijing and Shanghai. Product line coverage includes a broad array of engine oils, marine lubricants, industrial oils and specialty chemicals. The customer base ranges from major Chinese oil companies, global and regional oil companies, and numerous domestic lubricant companies.
Chevron Oronite China is fully integrated in Chevron Oronite's globally functionalized model to ensure global consistency in quality, operation 
and people development.

Meanwhile, Chevron Oronite China also conscientiously adapts to the Chinese culture and tailors our product performance and services to the unique characteristics of the Chinese market. This is reflected in the organization and activities in three key areas: sales, products and technology, and manufacturing.

Chevron Oronite China has operated in China since 1998. It is our goal to be the global additives company most admired for its people, partnership and performance.

we deliver value in many ways
We have an unwavering focus on operational excellence with a commitment to supply quality products safely and reliably, on time, every time.
We are committed to long-term collaborative relationships built on trust, integrity and flexibility that help our customers win.
We leverage our expertise, insights and strategic position to develop trusted technical solutions that create value.
Chevron Oronite Technology Center in China (COT-C) has five focal areas: product development, product qualification, original equipment manufacturer (OEM) and industry liaison, field testing and lab services. These are accomplished by professional teams in Shanghai and Beijing complemented with internationally accredited third-party labs in China and globally.

Beginning in 2017, COT-C began to independently develop, qualify and field validate new products specifically designed for the Chinese market and customers.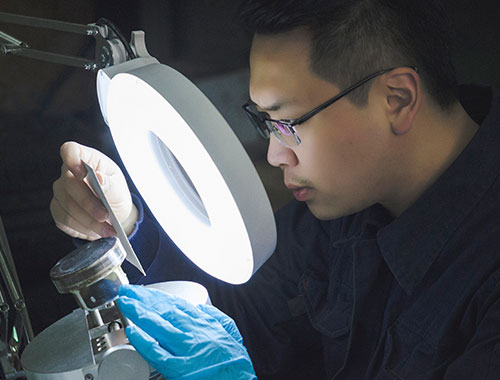 manufacturing & supply chain

Chevron Oronite China will operate a new manufacturing plant in Ningbo with initial blending and shipping operations planned to commence in 2021. When fully implemented, the site is sized to eventually rival our largest manufacturing base in Singapore, as Chevron Oronite sees continuous growth in China and the need for additional capacity globally.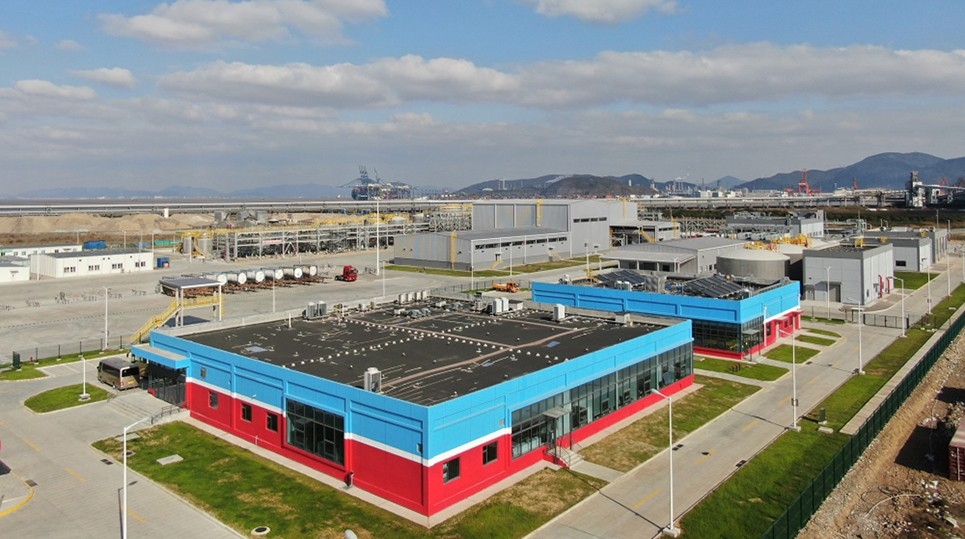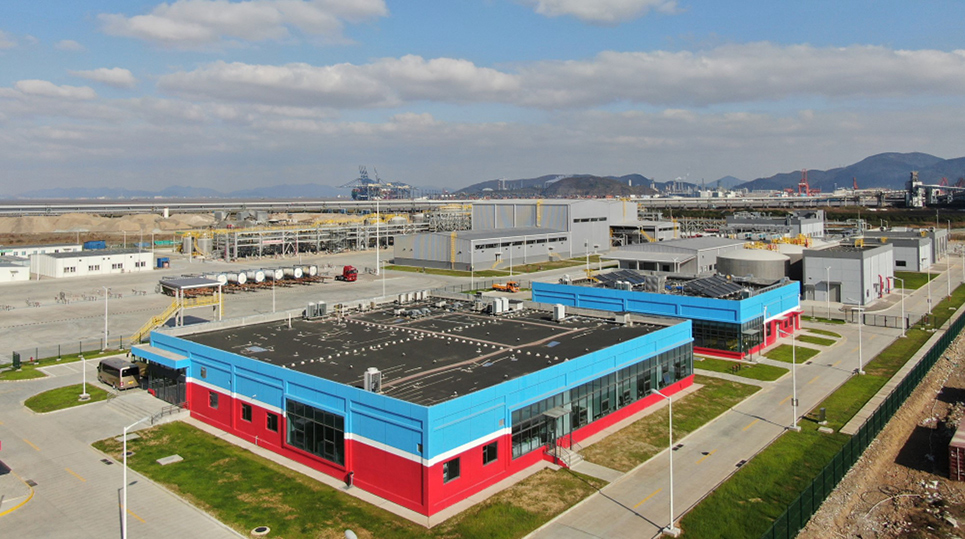 Please contact us with any questions or inquiries.

beijing office
F16 China World Tower
No.1 Jianguomenwai Avenue
Beijing, China 100004
TEL: +86 10 8590-5590
reseller (central)
Beijing Chinayc Energy & 
Technology Co., Ltd
19th floor, Building 14 Area 1, 
Tianxing Street, Liangxiang, 
Fangshan District
Beijing, China
TEL: +86-10-63767030

shanghai office
Room 1004, 10F Chamtime 
Plaza, Building C
2889 Jinke Road
Shanghai, China 201203
TEL: +86 21 2051-8700

reseller (south)
Shenzhen Blueshell Chemical & 
Technical Co., Ltd
Room.15G, Noble Center, 
No.1006, Fuzhong 3Rd., Futian 
District
Shenzhen, China
TEL: +86-755-83975220

WeChat is an integral part of daily life in China 
and is primarily used as a messaging app.