a fully integrated business


Chevron (China) Chemicals Co., Ltd. (Chevron Oronite China) is established in China to manage all functions of Chevron Oronite including sales, products and technology, and manufacturing.
Chevron Oronite China first established its presence in China with a sales office in Beijing back in 1998. Twenty-five years later,  our footprint in China has expanded with another sales office and Technology Support Center in Shanghai, and the new manufacturing plant in Ningbo, Zhejiang province.
"China is an important strategic market for us in Chevron Oronite and the completion of our Ningbo plant signifies our commitment to grow in China and the broader Asia region. True to Chevron Oronite's strong belief in providing exceptional reliability, our Ningbo plant increases the capabilities of our global supply chain and puts Oronite closer to our local China customers. We are now able to provide greater flexibility and security of supply across China, Asia, and beyond." 
Mitra Kashanchi
President, Chevron Chemicals

Chevron Oronite celebrated our 25 years in China with an event at our manufacturing facility in Ningbo, China. The construction of the plant faced several challenges which included the global COVID-19 pandemic and several severe weather-related events. Despite these unexpected obstacles the plant was finished in accordance with the planned schedule and, most importantly, was completed without any major injuries or incidents.
The celebration of our 25th anniversary as well as the successful operation of the Ningbo plant was an important milestone. Here are a few photographs from the event.
Chevron Oronite China is engaged in the activities of sales, technical services, and product development of lubricant and fuel additives out of its two locations in Beijing and Shanghai. Product line coverage includes a broad array of engine oils, marine lubricants, industrial oils and specialty chemicals. The customer base ranges from major Chinese oil companies, global and regional oil companies, and numerous domestic lubricant companies.
We conscientiously adapt to the Chinese culture and tailor our product performance and services to the unique characteristics of the Chinese market. It is our goal to be the global additives company most admired for its people, partnership and performance.  

The Chevron Oronite Technology support center in China (COT-C) has a few focus areas: product development, product qualification, field testing, lab services and original equipment manufacturer (OEM) and industry engagements. These are accomplished by professional teams in Shanghai and Beijing complemented with internationally accredited third-party labs in China and globally.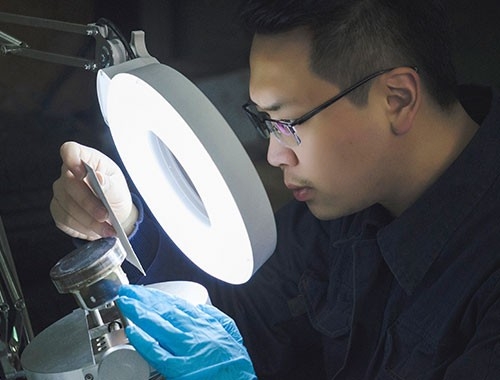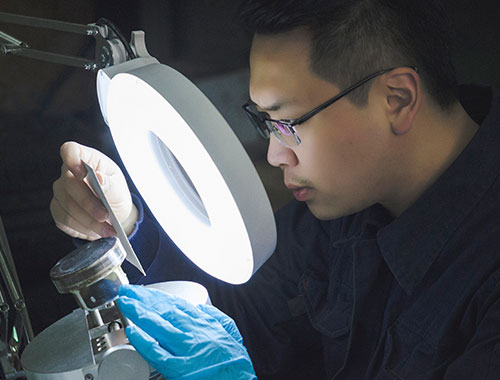 COT-C develops, qualifies, and field validates new products specifically designed for the market and customers in China. COT-C also provides customized technical training for customers and OEMs, which covers lubricant fundamentals, engine design and lubrication, industry specifications, American Petroleum Institute (API), Association des Constructeurs Europeéns d' Automobiles (ACEA) qualifications, OEM trends, field testing, CRC® engine parts rating, used oil analysis, and more.
More Chevron Oronite products and technology information is available.

manufacturing & supply chain

Chevron Oronite sees continuous growth in China and the need for additional capacity globally. In 2021 our new manufacturing plant in Ningbo began blending and shipping operations. Expansion of the plant is in progress. When fully implemented, the size of the Ningbo plant will rival our largest manufacturing base in Singapore.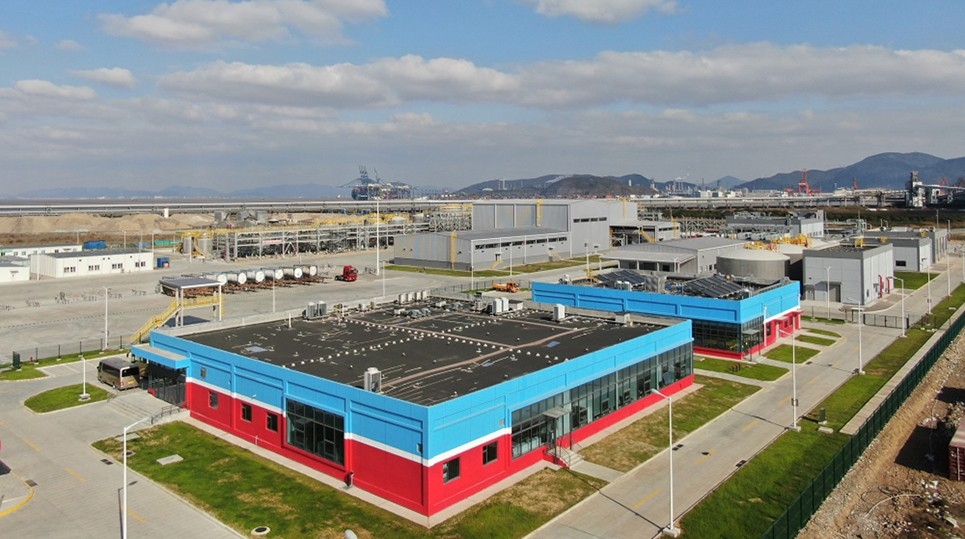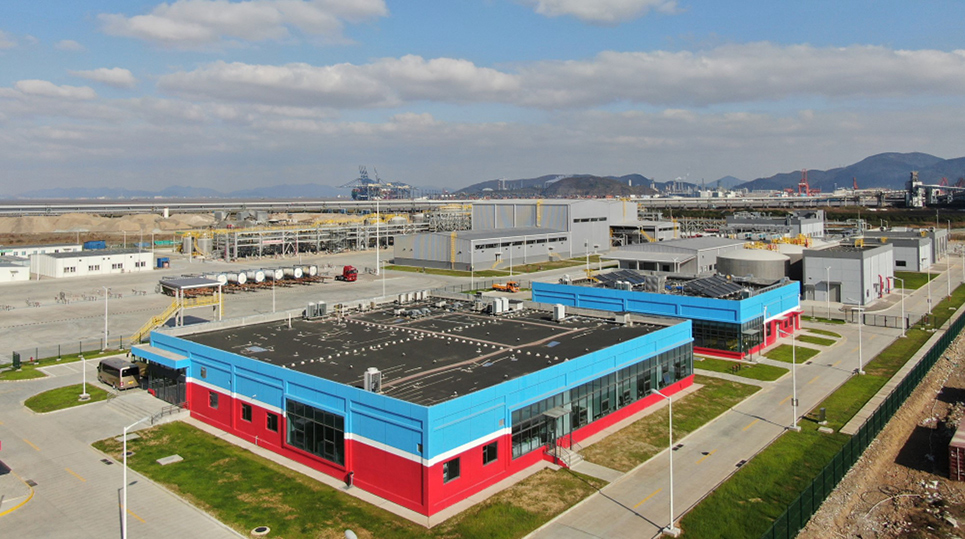 Please contact us with any questions or inquiries.

beijing office
F16 China World Tower
No.1 Jianguomenwai Avenue
Beijing, China 100004
TEL: +86 10 8590-5590
reseller (central)
Beijing Chinayc Energy & 
Technology Co., Ltd
19th floor, Building 14 Area 1, 
Tianxing Street, Liangxiang, 
Fangshan District
Beijing, China
TEL: +86-10-63767030

shanghai office
Room 1004, 10F Chamtime 
Plaza, Building C
2889 Jinke Road
Shanghai, China 201203
TEL: +86 21 2051-8700

reseller (south)
Shenzhen Blueshell Chemical & 
Technical Co., Ltd
Room.15G, Noble Center, 
No.1006, Fuzhong 3Rd., Futian 
District
Shenzhen, China
TEL: +86-755-83975220

WeChat is an integral part of daily life in China 
and is primarily used as a messaging app.