chevron oronite in France

providing integrated additive solutions



Chevron Oronite, a subsidiary of Chevron Corporation, is a world-class developer, manufacturer and marketer of lubricant and fuel additives and chemicals. Our business unit is comprised of numerous indirect, wholly-owned subsidiaries of Chevron Corporation and our activity is globally coordinated by an office based in San Ramon (California) and by 3 regional head offices in the Americas (AMR), Asia Pacific (APR) and Europe Africa Middle East (EAME).

Nearly 30% of Oronite's workforce is in France at either the manufacturing plant and technology center in Gonfreville-l'Orcher, or at our EAME office in Rueil-Malmaison.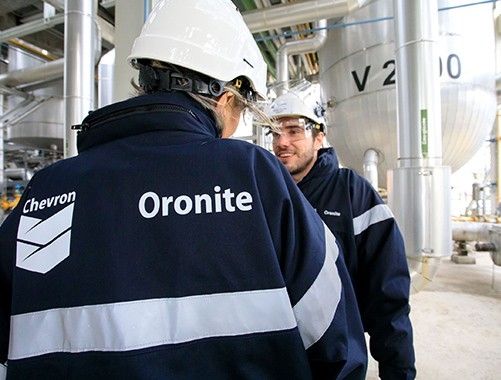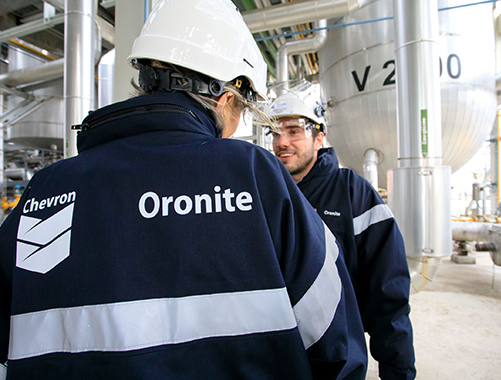 The Chevron Oronite SAS French entity employs more than 700 people and manages Chevron Oronite activities in the EAME region. It consists of a head office based in Rueil-Malmaison (92), an industrial and research & development site in Gonfreville-l'Orcher (76) and sales offices across Europe.

Our regional head office in Rueil-Malmaison includes sales & marketing, technical, purchasing, financial, HR, IT and legal activities.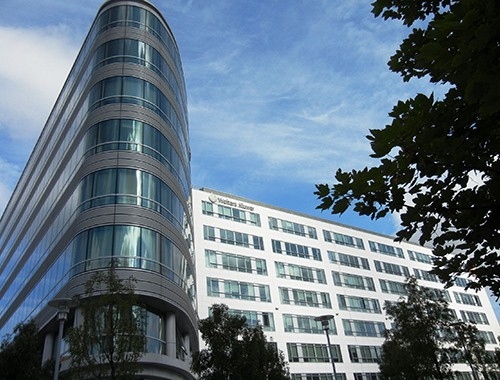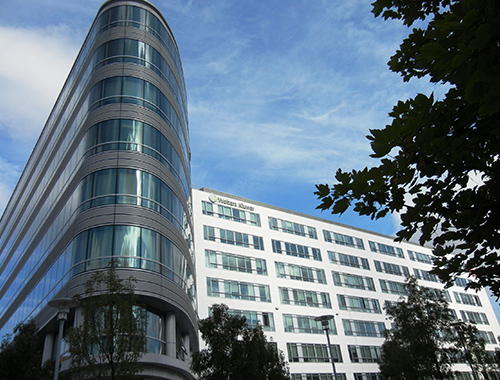 Our teams in Rueil-Malmaison and Gonfreville-l'Orcher are working in close collaboration to ensure an outstanding experience to all our customers. Our plant is centrally located for access to transportation networks, allowing us to deliver product to our customers via barges, marine vessels, trucks and rail cars. Its geographical location and environment are ideal for procuring and storing raw materials as well as shipment and export of finished products.

Our Gonfreville plant is the largest additive manufacturing plant in Europe.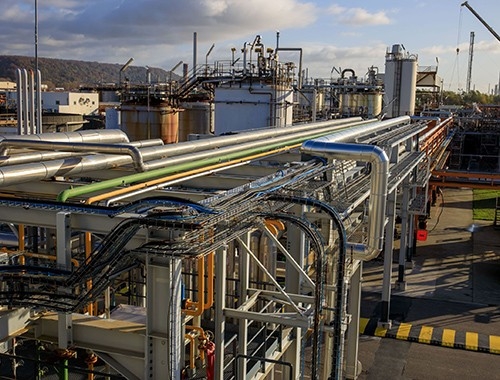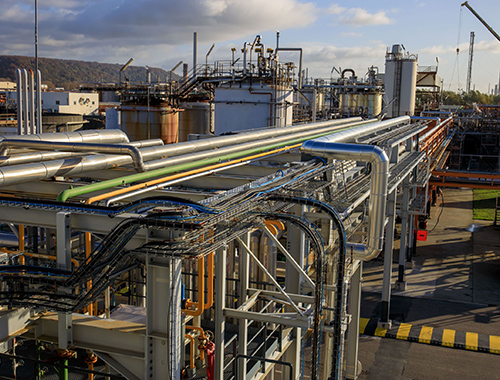 Chevron values integrity, trust, diversity and ingenuity as a company and in our employees. In France, Chevron hires individuals with education and experience in one or more of the following areas:
Chemistry
Corporate affairs
Engineering
Finance and accounting
Health, environment and safety
Human resources
Information technology
Law
Maintenance
Operations
Procurement
R&D / Product Development
Sales and marketing
Supply chain management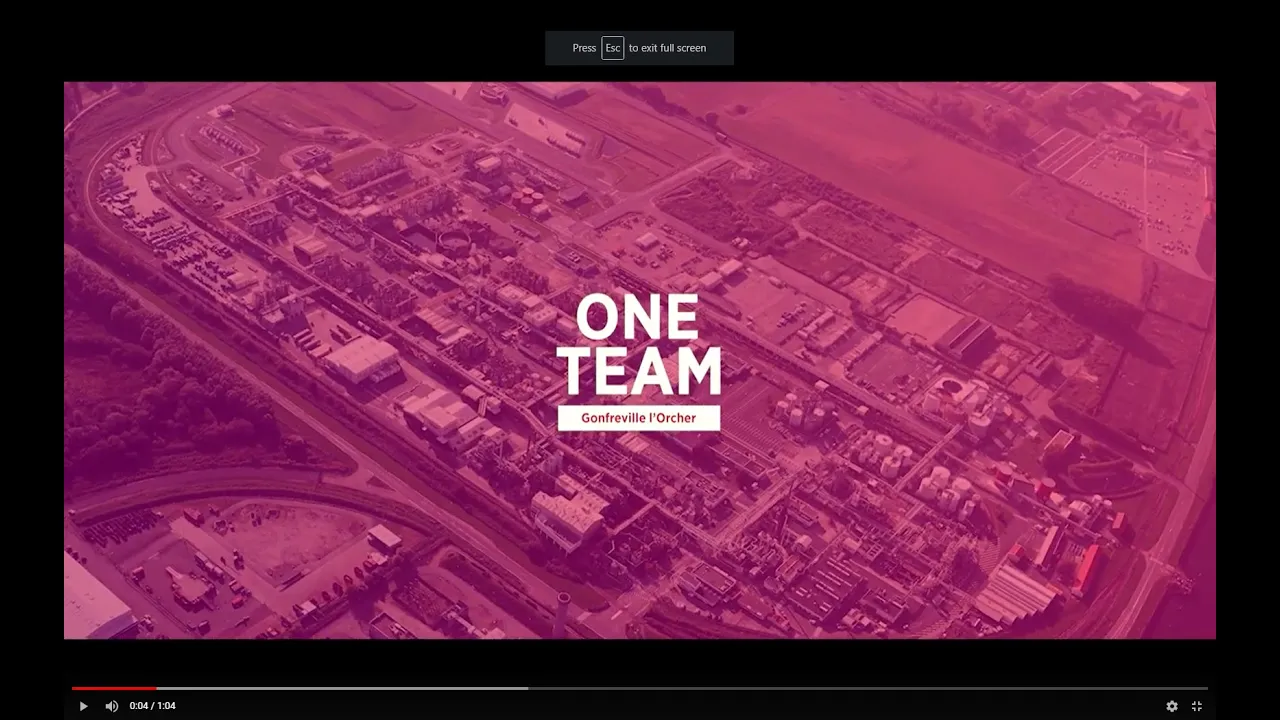 chevron oronite in France

This video highlights our values and gives a vision of our development efforts by showing a few key words and illustrating with plans of the plant. This video was created to encourage talent to join us.

In France, as elsewhere in the world, Chevron is committed to promoting diversity and inclusion at all levels of our company. Diversity and inclusion are anchored in The Chevron Way values and form the basis of how we are integrated and how we operate. We know that attracting and retaining people with a range of talents, ideas and experiences enhances personal creativity and innovation and contributes to making a significant impact on the business. A diverse workforce and an inclusive culture help us strengthen areas that need improvement and develop creative solutions. Chevron's diversity and inclusion programs are designed to foster a truly inclusive workplace that encourages the commitment of all employees to our performance.
Through the recruitment and career development of all employees, Chevron cultivates this policy of diversity, equal opportunity and employment of employees with disabilities.

Beginning September 2019, companies doing business in France are required to disclose their gender equality index on their website. With this index, companies are able to measure where they stand in terms of equality in the workplace so they can apply corrective measures, if necessary.
The gender equality index includes these five indicators:
The pay gap percentage between women and men, for comparable jobs and age groups

The gap in the rate of individual salary increases between women and men
The gap in the rate of promotion between women and men
The percentage of women receiving a pay raise upon returning from maternity leave, where pay raises have been granted in their absence
The number of employees of the underrepresented sex among the ten highest-paid employees
The Chevron Oronite score is 99/100.

We are constantly developing technologies and processes that require a high level of knowledge and skill. To this end, we continuously invest in the skills and qualifications of our employees and the development of tomorrow's technologies and processes.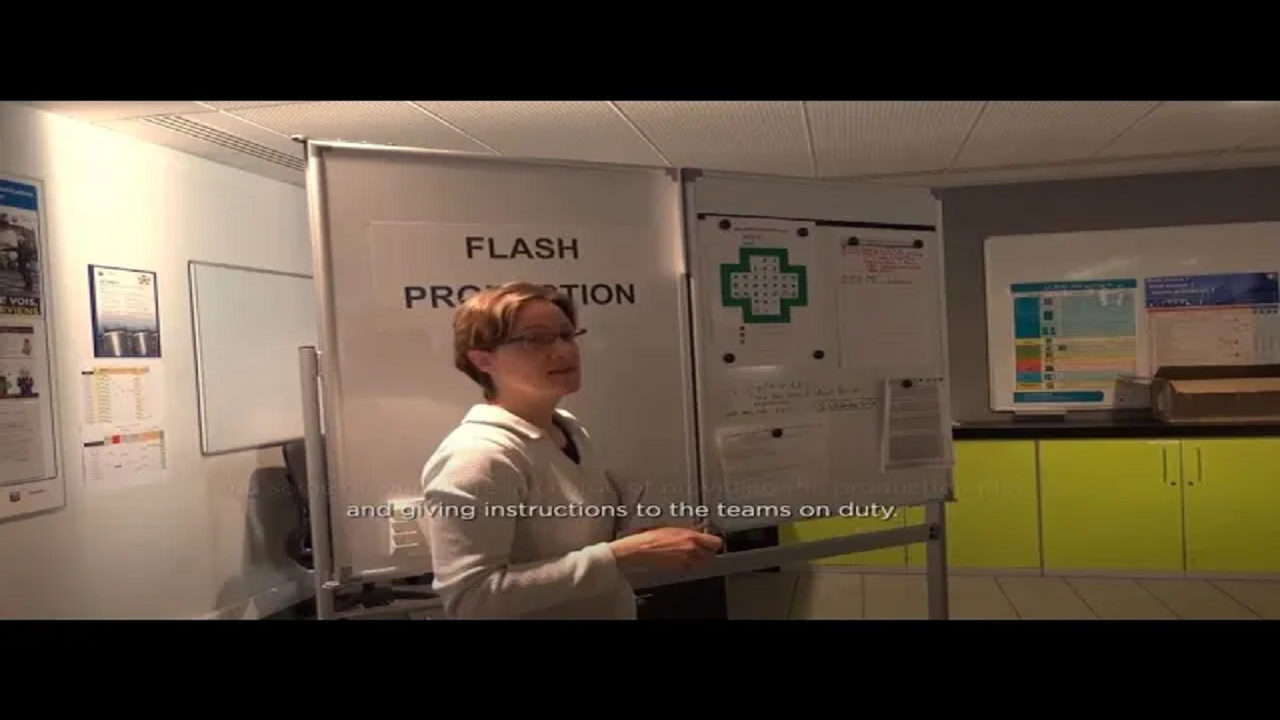 careers within chevron oronite

This video highlights some jobs at the Gonfreville plant. Some members are interviewed in their office and present their job and their career path to get there. It was made as a demonstration for students.

We are committed to providing development programs that employees need to help them perform their best and to give them the opportunity to grow within Chevron Oronite.



Skills acquired through experience within the function = ~ 70%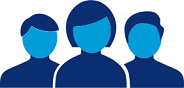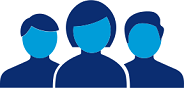 Skills acquired through relationships: mentoring, coaching &feedback from managers and colleagues = ~ 20%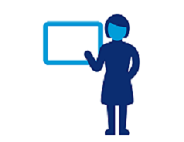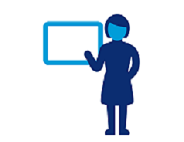 Skills acquired through training: online, 
face-to-face, articles 
and books = ~ 10%

We encourage regular discussions with managers to identify priority development areas and support the employee in achieving his/her performance and development objectives.