Oronite has additive solutions for all your driveline fluid needs. We are a worldwide leader in power transmission and tractor hydraulic fluid additives and have an expanding portfolio in automatic transmission fluids and gear oils. Our additives are used in factory and service fill applications, as well as market general solutions by some of the leading brands in the industry. Our global supply chain capabilities make us a reliable supplier and the strong relationships we have with original equipment manufacturers (OEMs) helps differentiate our service and expertise. We innovate and expand our technology to continually offer you products that deliver robust protection and performance.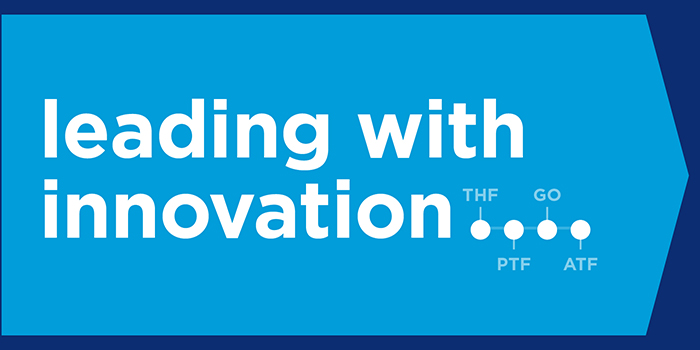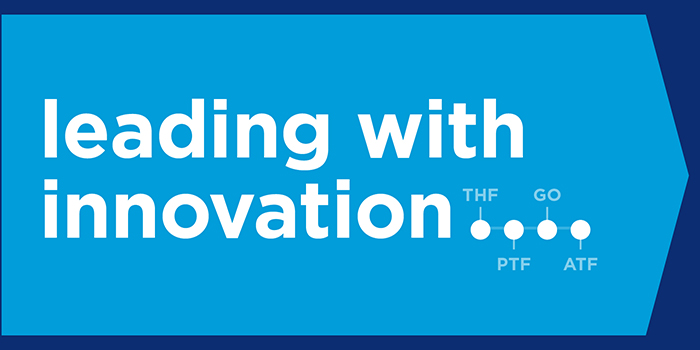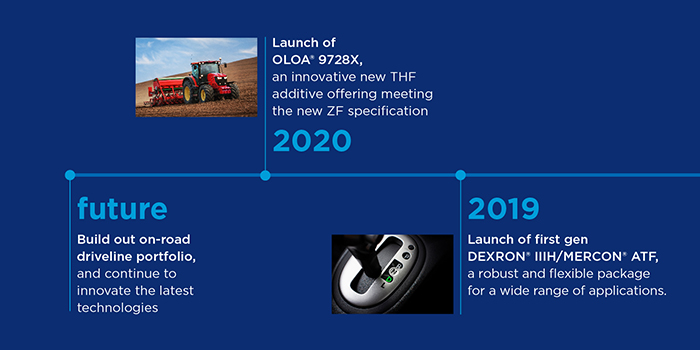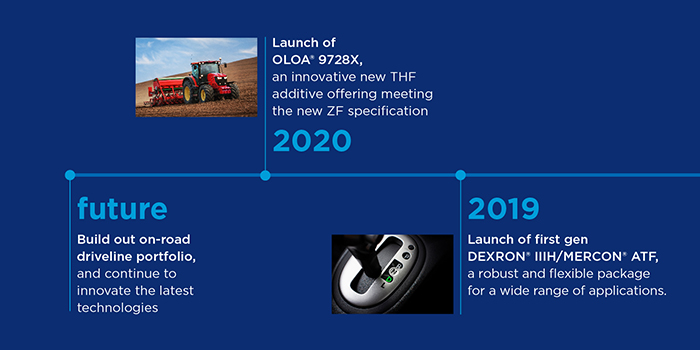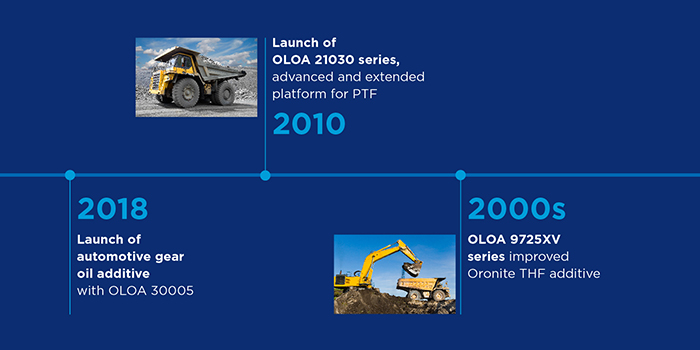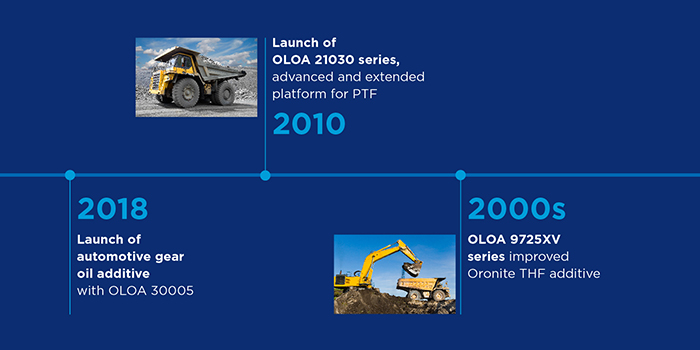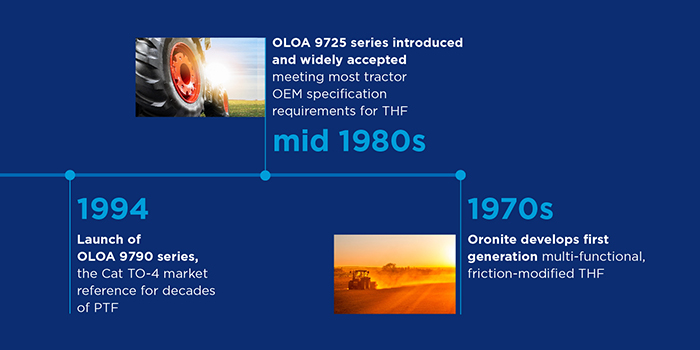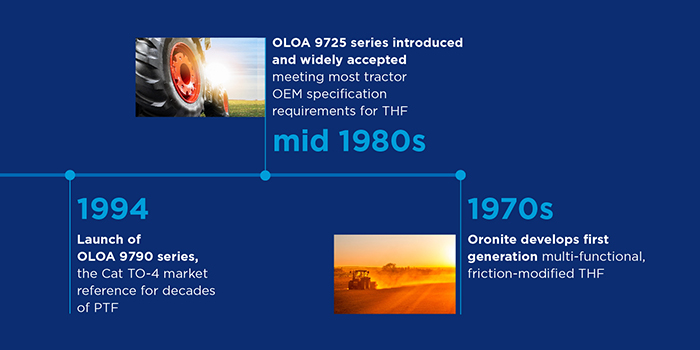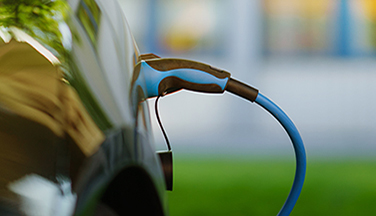 "We are using our knowledge of lubricating individual components like bearings, gears, etc., in different vehicle types and merging that with the unique requirements that come with electrification to develop lubricants that will help take our industry into the future."
Oronite's Rebecca Warden is interviewed by TLT Magazine about electric vehicles and mechanical engineering.