Chevron Oronite is a customer-first company. Throughout our many years in the additive business, we've cultivated long-term collaborative relationships built on trust, integrity and flexibility. And as part of one of the world's leading energy companies, we leverage our extensive resources to help set us apart in the industry.
"Customers can be confident that we will do what we say we will do."
Koon Eng Goh

Vice President, Commercial
We recognize the importance of additives and how essential they are in helping to keep the world moving. When it comes to differentiating ourselves in this marketplace, there are three important ways we add value for our customers: delivering exceptional reliability, building enduring relationships and developing innovative technology. Our focus on these critical areas allows us to deliver benefits to our customers now and well into the future.
Unwavering focus on operational excellence and global supply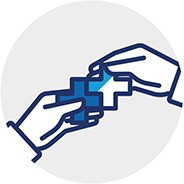 Collaborating to help customers win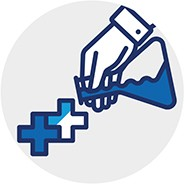 Leveraging our expertise, insights and strategic position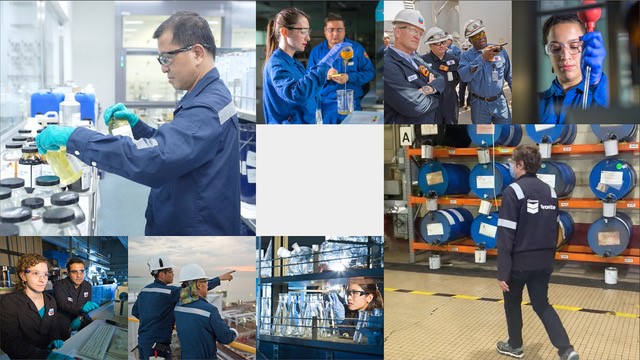 Chevron Oronite: 
delivering value in many ways

Chevron Oronite's commitment to building enduring relationships and doing what we say we will do is a core value and a way of doing business that we believe differentiates us in the marketplace.

learn more about how we add value
create more value for your business