Oronite delivers highly effective lubricant additive technology for heavy duty diesel engines. We have a long list of firsts in diesel engine lubrication starting with our invention of detergent additives in the early 1930s. We are constantly adapting and optimizing diesel engine lubricant additive technology to meet original equipment manufacturer (OEM) and customer requirements. And the results are reduced wear and viscosity changes related to soot, reduced ring sticking and excessive deposits in the ring belt, minimal downtime for equipment and vehicles, and an increase in engine life.

Oronite's strong relationship with major engine manufacturers provides early access to evolving engine technologies, allowing us to deliver high-performance component packages that meet our customers' future needs. Our heavy duty engine oil (HDEO) additive products are extensively field tested in a wide range of engines and service to help ensure proven, high performance. 

featured articles and videos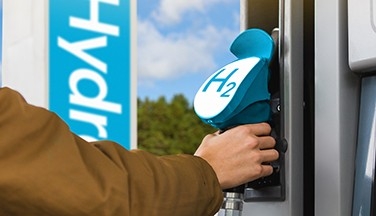 read chevron oronite's article in lube magazine, titled "the emergence of hydrogen fuel: what it means for lubricant additive suppliers"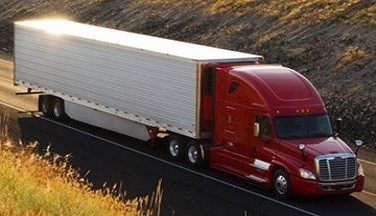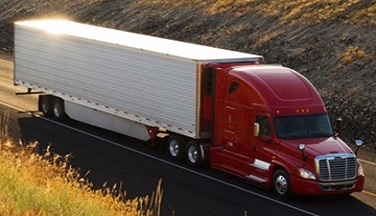 the development of PC-12 is advancing- what does this mean for the lubrication industry?
Chevron Oronite's latest HDEO additive packages offer you the benefits of a universal oil to help simplify your logistics without sacrificing wear protection. The API CK-4, FA-4 and ACEA E- and F-category additive packages feature our FrictionRelease™ friction modifier component designed specifically for heavy duty motor oils. Our automotive portfolio also includes solutions for engines running on natural gas which places unique demands on engine oils and can sometimes require special formulations.