Oronite has over 60 years of expertise in gas engine oil (GEO) technology and is recognized by global original equipment manufacturers (OEMs) as a leader. Since the early 1960s, we have had a dedicated GEO team of formulators and support staff that provides product development, technical support and field test expertise. Today, we have GEO staff available in all regions to provide global product development and technical support. Our research facility houses laboratories for detailed analysis, as well as a tribology department.

There are over 300,000 miles of interstate and intrastate natural gas pipelines just in the United States – greater than the distance between the Earth and the moon. Oronite supplies additives for lubricants used in many of the compression stations, typically located at 80-mile intervals.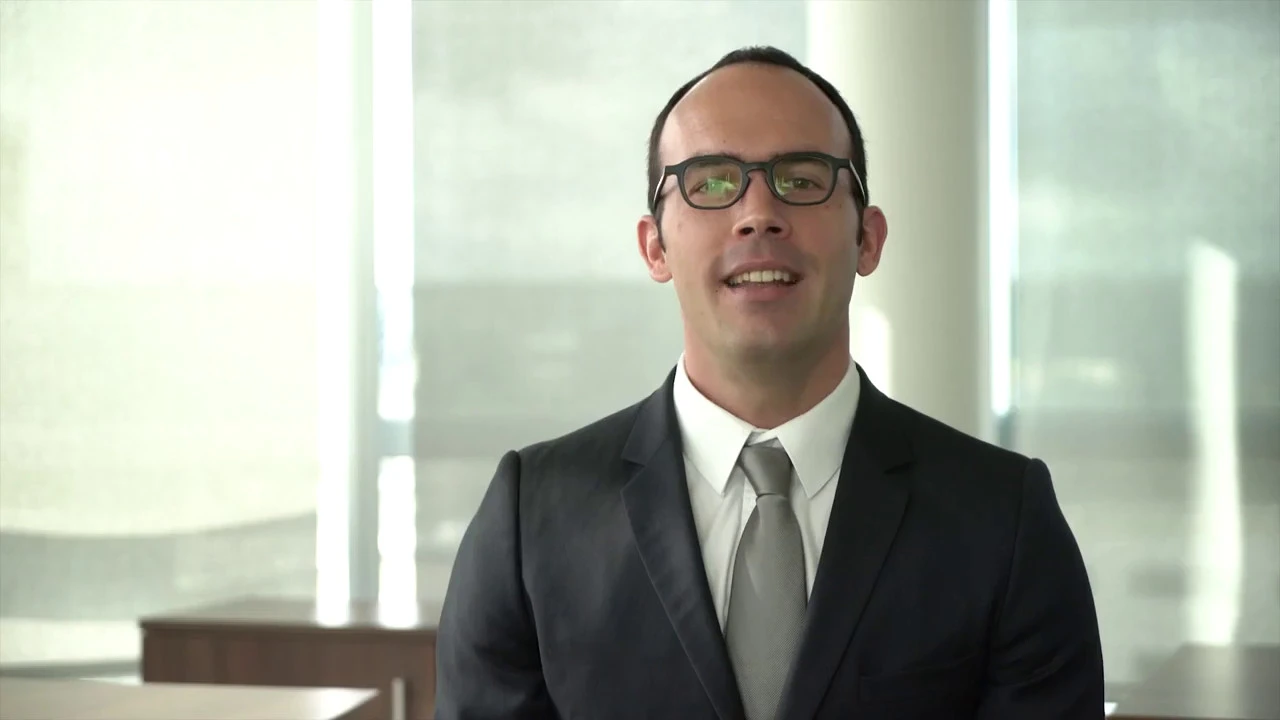 combining strengths for superior natural gas engine oils

Chevron Oronite provides natural gas engine oil customers with a high level of support in various applications.

We provide brand development for our customers with OEM visits, assistance for field-test monitoring, access to the most recent additive technologies and failure analysis support. This is how Oronite adds up for you.


stationary power & mobile