ACEA specification information for passenger car motor oils

The European Automobile Manufacturers' Association (ACEA) unites Europe's 16 major car, truck, van and bus makers. For the European automotive industry, a baseline of engine oil specifications, known as European Oil Sequences, define the minimum quality level of service oils as defined and requested by ACEA members for use in their vehicles. On top of the ACEA European Oil Sequences, OEMs have their own specifications and distinct requirements. Once successfully tested and approved by the respective OEMs, these specific OEM approvals can be added to the ACEA claims. 

For information on Oronite's solutions that meet or exceed ACEA specifications, please visit our passenger car featured products page or contact an Oronite representative.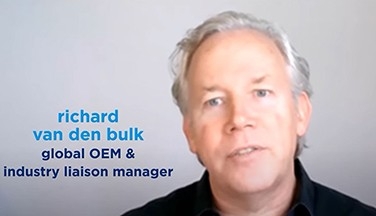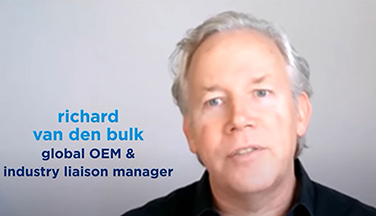 Oronite automotive experts share insights on additive solutions that
meet the latest ACEA PCMO category requirements.


The popularity of ACEA lubricants in the Asia-Pacific region has increased. 
Oronite has qualified additive packages in Group III Asian base oils.
European oil sequences for passenger car engine oils

A/B category (including A7/B7)

The ACEA A/B categories are designed for high performance gasoline and light duty diesel engines and provide the minimum performance required for many OEM specifications. The A7/B7 category requires additional performance for low-speed pre-ignition protection (LSPI), engine chain wear protection and turbocharger deposit control.   
ACEA C category oils are stable, stay-in-grade engine oils intended for use as a catalyst compatible oil in vehicles with all types of modern aftertreatment systems. To ensure compatibility with aftertreatment devices, the SAPS limits of lubricants have been significantly reduced as they can negatively influence the performance of aftertreatment devices.

The C5 category involves very low viscosity (high-temperature, high-shear (HTHS) minimum 2.6 mPas) engine oils, providing improved fuel economy. These mid SAPS oils are compatible with aftertreatment devices and intended for use in highly loaded direct-injection gasoline and diesel engines.  
C6 based oils provide additional performance needed for today's modern engine technology. In addition to fuel economy and lower viscosities, the C6 category also provides LSPI protection, engine chain wear protection and turbocharger deposit control.